The Syrian refugee crisis across Europe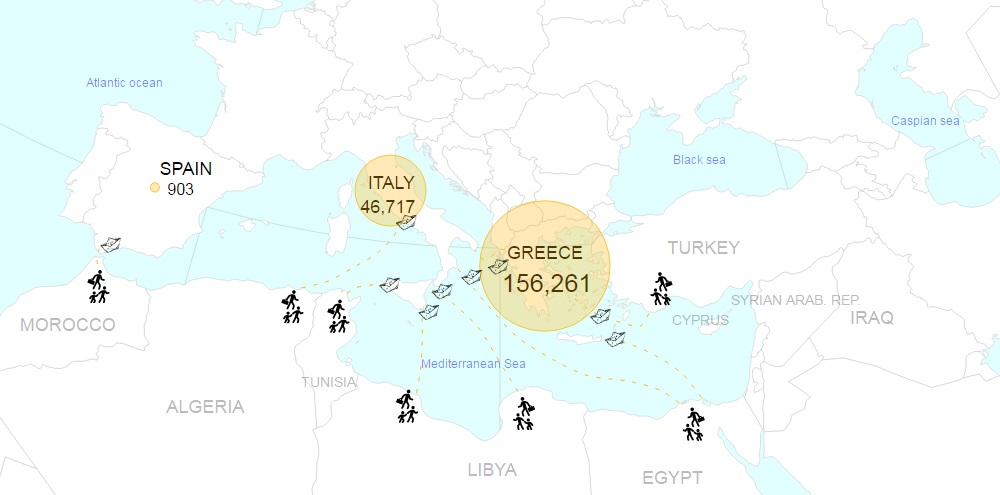 Through the Lens of Cartography
By students in the Multimedia Cartography course at the Faculty of Geodesy, University of Zagreb, 2015/16
---

Digital library of the National and University Library was publshed at http://digitalna.nsk.hr/. Over 600 units of cartographic material and other funds are currently available, including all maps from the Novak Collection published prior to 1945, old maps of Croatia and neighbouring countries from the 16th to the 19th century, several plans of Croatian cities, Napoleon's atlas with report and several manuscript maps.
---
Symposium on Engineering Geodesy (SIG 2016)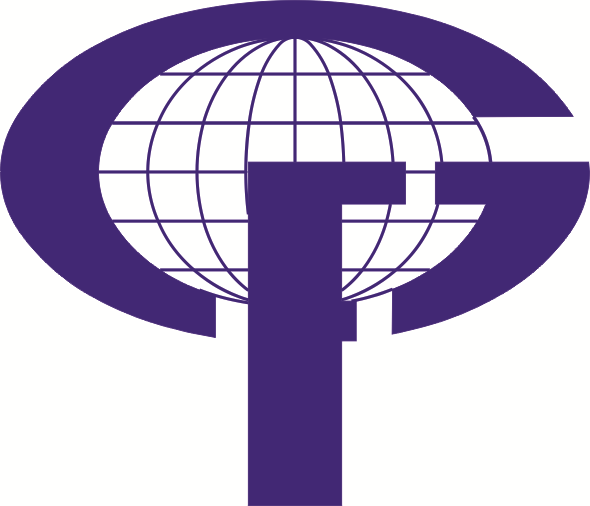 Croatian Geodetic Society, in cooperation with the Faculty of Geodesy University of Zagreb, organizes the SIG 2016 – Symposium on Engineering Geodesy, which will be held in Varaždin, Croatia from 20th to 22nd May 2016.
More information you can find on the conference website and in the attached document.
---
---
---