Fakultet organizacije i informatike, Sveučilište u Zagrebu
November 26, 2009 – November 28, 2009
The concept of spatial data infrastructure, determined at the national level by the Law about State Survey and Real Estate Cadastre (16/07) and at the continental level by the INSPIRE EU directive is a milestone in the approach to spatial information and determines the scope for collecting, analysing, distributing and using spatial information in the future.
As a part of the state administration and the service of the Council of the National Spatial Data Infrastructure (NSDI), the State Geodetic Administration (SGA) is required to promote the NSDI, as well as its establishment.
The task and aim of SGA, as an administration responsible for geodesy and geoinformatics, is to establish administration and the profession in the centre of the NSDI, and to show and prove to be capable of leading the establishment of NSDI.
The Croatian Cartographic Society (CCS) and SGA as components of the geodetic profession in the particular field have the task and aim of demonstrating knowledge and skill of solving problems related to NSDI and ensure a new area of work for its professionals.
Registrations are closed. Contact for additional information is ivan.landek@dgu.hr.
---
Global SDI Sponsor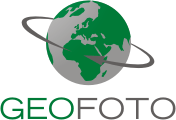 Geofoto d.o.o.
---
European SDI sponsors





Zavod za fotogrametriju d.d., Zagreb




IGEA d.o.o, Varaždin




GISDATA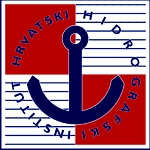 Hydrographic Institute of the Republic of Croatia, Split
---
National SDI sponsors






Geomatika Smolčak




Geodetski zavod Rijeka





Geodetski zavod Split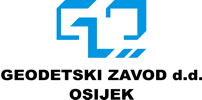 Geodetski zavod Osijek





Meritum Soft d.o.o, Varaždin





T-Hrvatski Telekom
---
Sponsors




Varaždin City Tourist Association





County of Varaždin Tourist Association
Conference Information